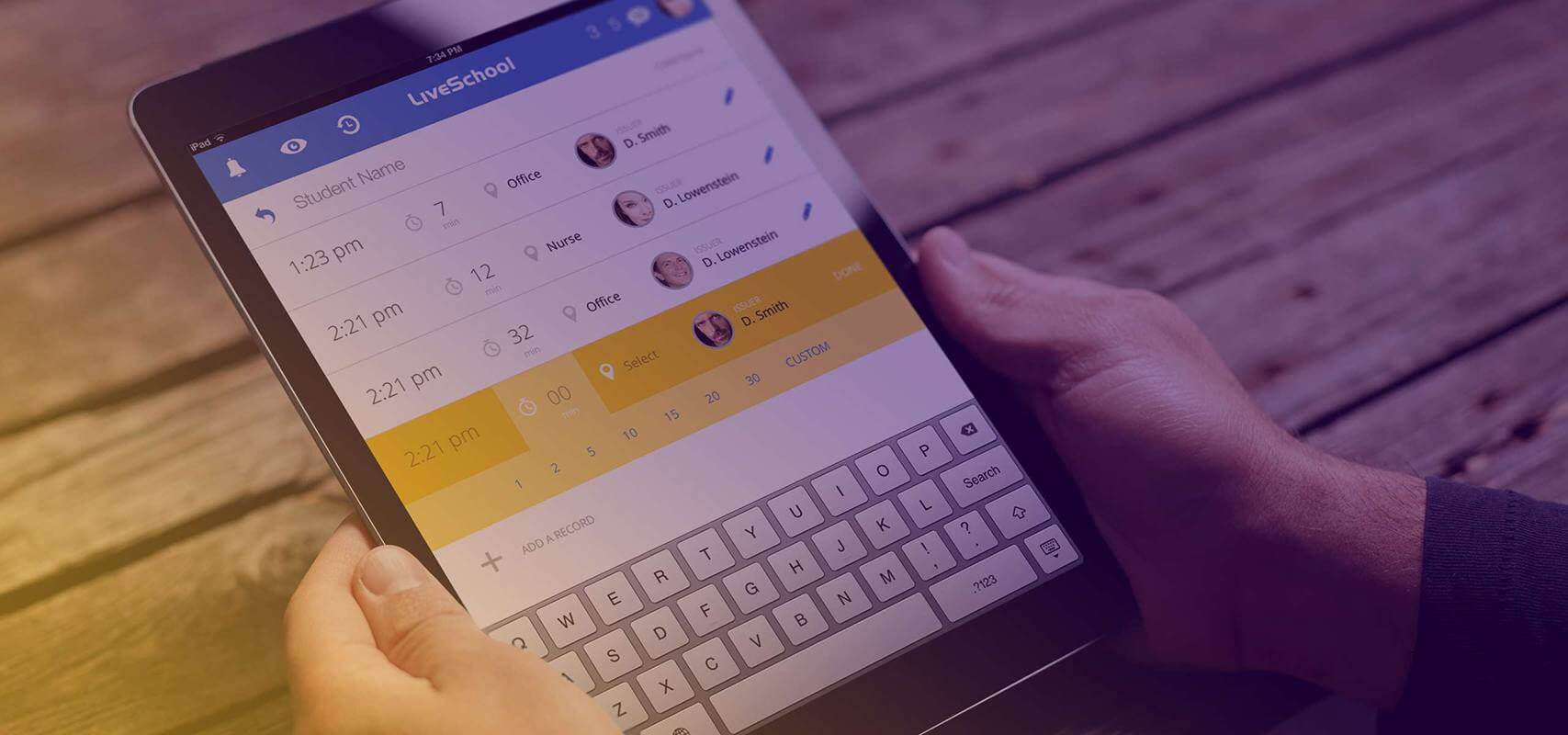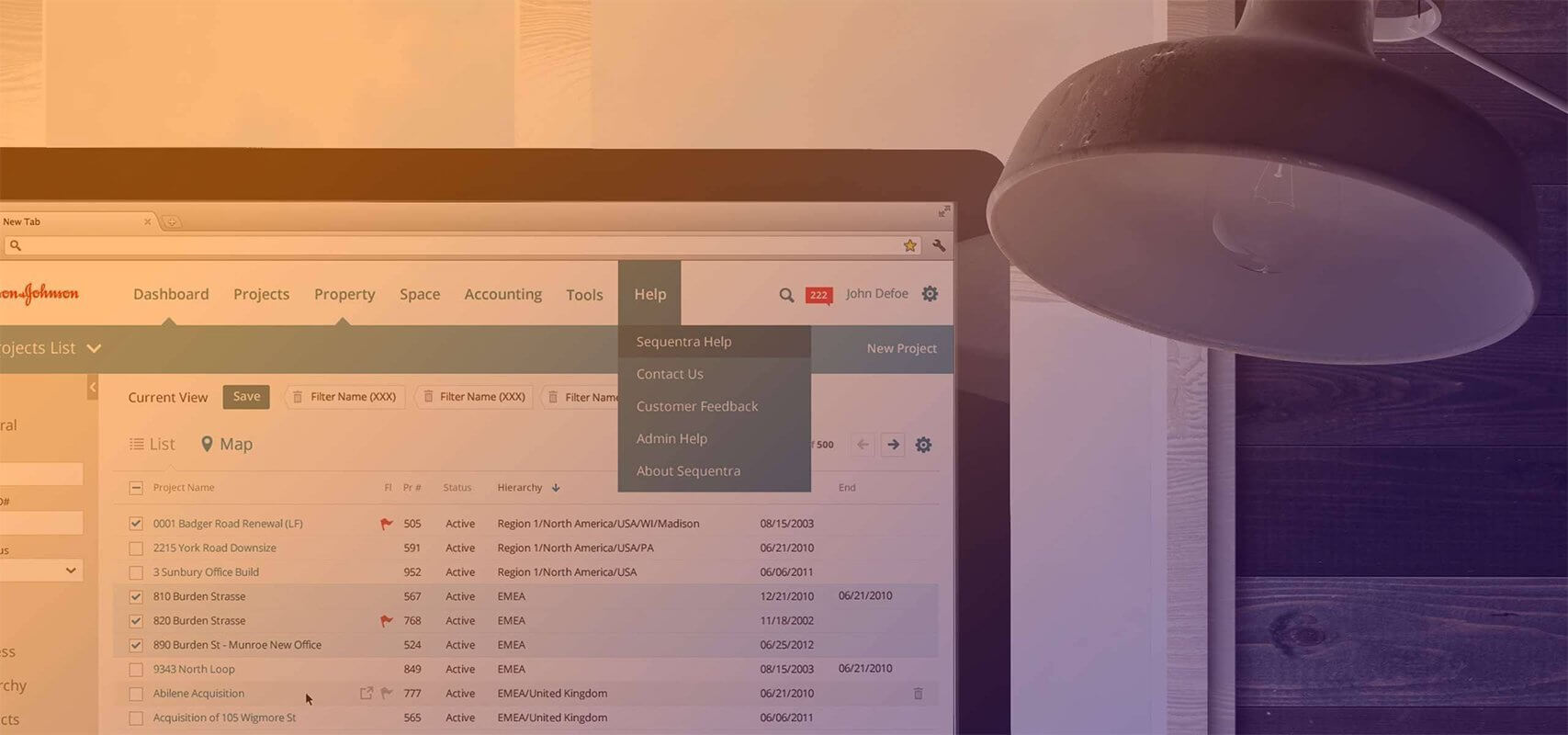 Web and Mobile Apps UX & UI Design
WHO WE HELPED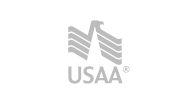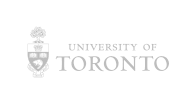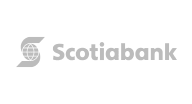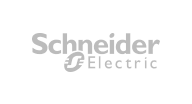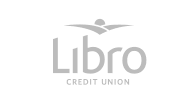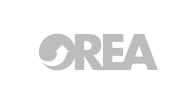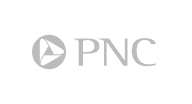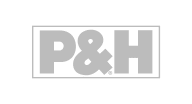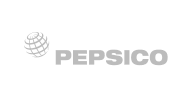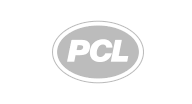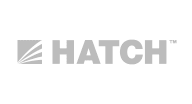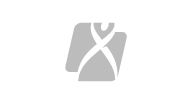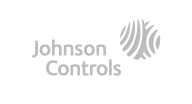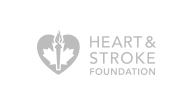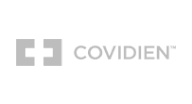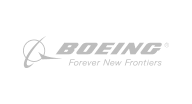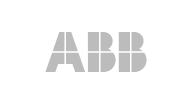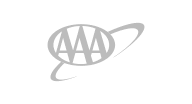 FEATURED PROJECTS
ROSSUL – A TOP UX and UI DESIGN FIRMAt Rossul, we work hard to create beautiful, functional applications while improving their usability. We are a UX design company that believes everything that affects an end user is part of the design process. We dig deep to find solutions that work for our clients' specific situations, and we do that by creating user interfaces that are useful, usable and desirable – and affordable.
What Our Clients Say
Eli and his team not only met our expectations, they exceeded them. They delivered ideas, artwork and mockups that gave us the look and functionality we needed with an efficiency that got us our application in record time.
David Goldsmith
Global Discipline Director Governance,
Excellence and Best Practices
Hatch
Rossul helped bring Libro's vision to life, ensuring strong results through user testing and helped build a roadmap for future installations. Rossul's creative approach to design and knowledge of how users truly use the web has helped set Libro apart.
Michael Ketelaars
Digital Banking Manager
Libro Credit Union
I would highly recommend Elia and his team, they really "get" UI and UX, and won't compromise on their approach, ensuring you get the best possible solution!
Dave Millier
CEO
Sentry Metrics
Web and Mobile Apps
UX Design Company
UX design remains one of the core services offered by ROSSUL. We are a leading user experience design agency specializing in web and mobile apps. We employ an innovative, research-first design process in which we take the time to learn about your industry, including who your clients are and what they want from a web or mobile app. This way, we can develop strategic goals for every project — goals that are based on identified knowledge gaps and user expectations.
Too often, UX design companies spend time chasing the latest trends rather than looking at what a user actually needs. ROSSUL is different. We are your partner for innovative, engaging design that offers both style and substance. No matter what industry you're in, we'll work with you every step of the way to develop a better, more usable application that delivers genuine value for your end users.
Contact ROSSUL today to learn how great design can help you achieve your business goals.
UI Design Agency
An application's user interface (UI) plays an important role in the overall experience it offers its users. Smart user interface design companies know that the relationship between UI and UX is a highly complimentary one in which both form and function work together to deliver an integrated, seamless experience. At ROSSUL, we've invested heavily in our in-house capabilities to be a full-service UI design agency for today's most demanding clients.
Our process begins with developing a comprehensive set of creative guidelines setting forth the design patterns and color palettes, fonts, layout structure and other technical and aesthetic considerations for your project. Working from this master document, we ensure all UI work is consistent, intuitive and functional, and delivers a strong return on your investment through increased usability.
To learn more about how the relationships between an application's look, feel and framework is critical to its success, and to discover for yourself why ROSSUL is a leader among UI design companies, call or email our head office today.
Mobile and Web Application Design Agency
Because our approach to UX and UI design puts your users first, we can adapt our capabilities to serve any industry or sector. In fact, because we don't work exclusively with any one particular type of client, we approach every project with a fresh set of eyes and ears, and we do our work based on what's best for your business rather than what has worked in the past.
When it comes to mobile and web applications, there's value in being an innovator. At ROSSUL, our philosophy, our insights and the unique capabilities of our team make us the best partner for your upcoming project.
Check out our project portfolio and client testimonials to see some of our completed work. Better yet, get in touch directly to discuss your requirements with one of our team members.