Transform Your Business with Custom Web Application Development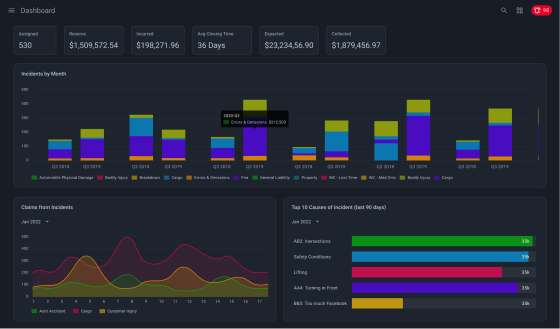 Comprehensive Web Application Solutions for Your Business
Empowering your enterprise with custom, secure, and scalable web applications using cutting-edge technologies
Custom Web App Development
Leverage our expertise in modern frameworks like React, Angular, and Vue.js to create dynamic, interactive, and responsive front-end experiences for your web applications. Our skilled developers also ensure seamless back-end development using technologies such as Node.js, Express, and Django, tailored to your specific business requirements.
Enterprise Web Application Services
Streamline your operations with scalable, secure, and high-performance web applications built using industry-leading technologies and best practices. Our team focuses on creating web apps that support seamless integration with your existing systems and facilitate smooth workflow across your organization.
Business Web Application Solutions
Drive growth and efficiency across various industries with our tailor-made web applications. We analyze your unique business needs and develop custom solutions that help you stay competitive, optimize processes, and foster innovation.
Web-Based Business Applications
Enhance productivity and collaboration within your organization using our user-friendly, responsive, and cloud-hosted web applications. We design and build applications that work seamlessly across devices, ensuring your team can access crucial information anytime, anywhere.
Full-Stack Web App Development
Our experienced full-stack developers provide end-to-end solutions for your web application needs, covering everything from front-end design to back-end infrastructure. By utilizing the latest technologies and tools, such as React, Angular, Node.js, and MongoDB, we ensure that your web application is robust, efficient, and easy to maintain, giving your business a competitive edge in the digital landscape.
Your Trusted Partner in Custom Web Application Development
Experience the difference with our dedicated team, innovative approach, and commitment to your success.
Skilled Professionals
Our team of experienced web developers, UI/UX designers, and project managers is dedicated to delivering top-notch web applications that meet your unique requirements. By staying up-to-date with the latest technologies, such as React, Angular, and Node.js, we ensure that your web apps are cutting-edge and effective.
Unified Design and Development Team
Having the design and development handled by the same highly skilled team offers a significant advantage. This approach enables seamless collaboration and communication, ensuring that your web application is built with a cohesive vision, leading to a better end product and user experience.
Proven Track Record
With years of experience in the industry, we've successfully completed projects for numerous satisfied clients across various sectors. Our diverse portfolio showcases our expertise in creating custom web applications that drive business growth and streamline operations.
Agile Development Process
Our agile approach ensures timely delivery, seamless communication, and a strong focus on continuous improvement. By incorporating client feedback throughout the development process, we guarantee that the final product is aligned with your vision and exceeds your expectations.
Security and Compliance
We prioritize the security and privacy of your data. Our web application development process adheres to industry best practices and standards, ensuring that your business remains compliant and protected against potential threats.
Dedicated Support
Our commitment to your success doesn't end with the delivery of your web application. We provide ongoing support and maintenance to ensure that your application remains up-to-date, secure, and optimized for peak performance.
Cutting-Edge Technologies
We utilize the latest tools and technologies in web application development to deliver innovative and future-proof solutions for your business. Our expertise includes front-end frameworks like React, Angular, and Vue.js, as well as back-end technologies such as Node.js, Express, and Django. We also leverage cloud services, databases, and APIs to ensure your web application is scalable, secure, and efficient.
.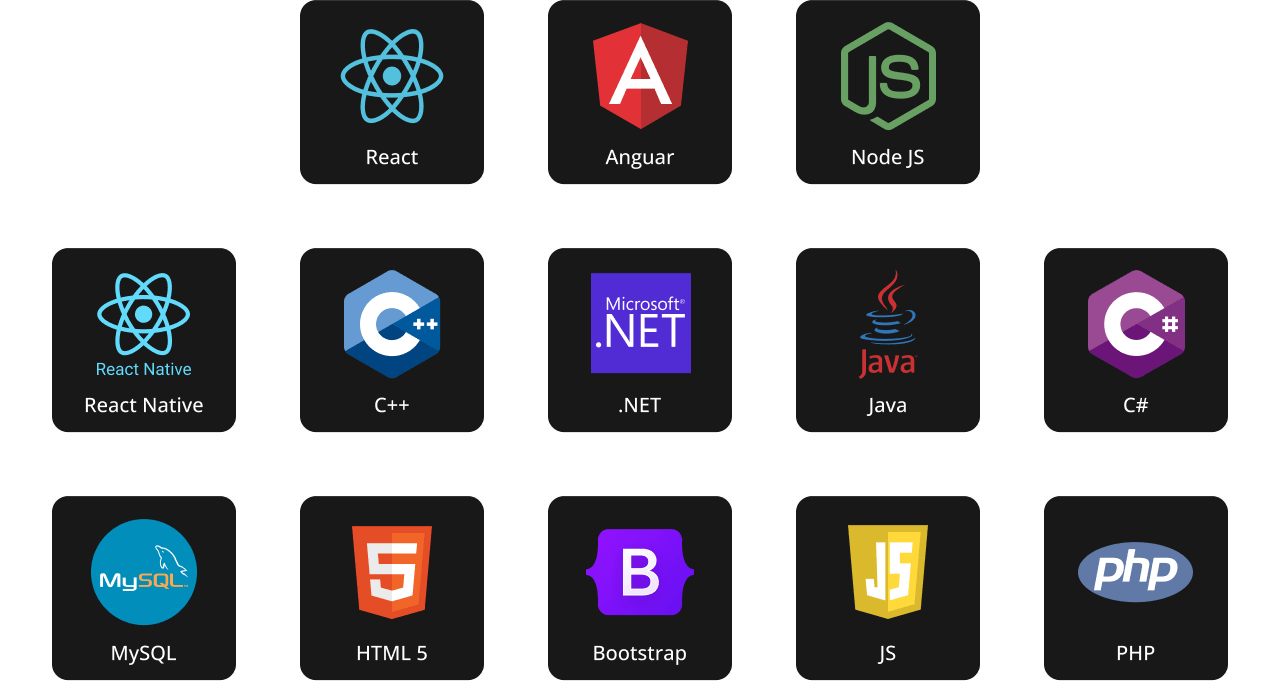 Headquartered in Toronto, ROSSUL has over 18 years of success designing UI and developing enterprise-level applications for a variety of sectors: Healthcare, Finance, SAAS, Real Estate, eLearning, Education, Energy Management, Social Portals and many others.
What Our Clients Say
Eli and his team not only met our expectations, they exceeded them. They delivered ideas, artwork and mockups that gave us the look and functionality we needed with an efficiency that got us our application in record time.

David Goldsmith
Global Discipline Director
Hatch
Rossul helped bring Libro's vision to life, ensuring strong results through user testing and helping to build a roadmap for future installations. Rossul's creative approach to design and their knowledge of how users truly use the web has helped set Libro apart.

Michael Ketelaars
Digital Banking Manager
Libro Credit Union
I would highly recommend Elia and his team, they really "get" UI and UX, and won't compromise on their approach, ensuring you get the best possible solution!

Dave Millier
CEO
Sentry Metrics