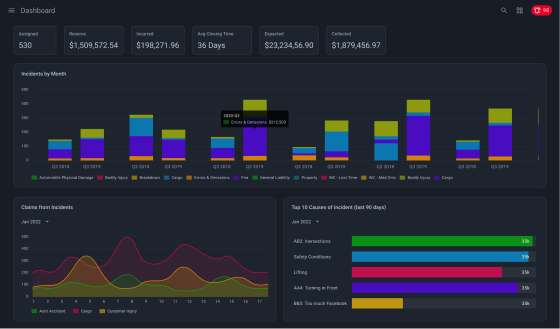 Get an Application Designed and Developed by the Same Team
Rossul is in a unique position where we can design and develop a full application from ground zero to launch. As everything is done in-house, we have close collaboration between our designers and developers, ensuring consistency and fluidity throughout both the application and the design process. From UX design to pixel-perfect front-end to the optimized back-end — we can handle it all.
We are dedicated to helping you create efficient, user-focused enterprise-level applications that help you scale and grow your business while delivering an impressive ROI.