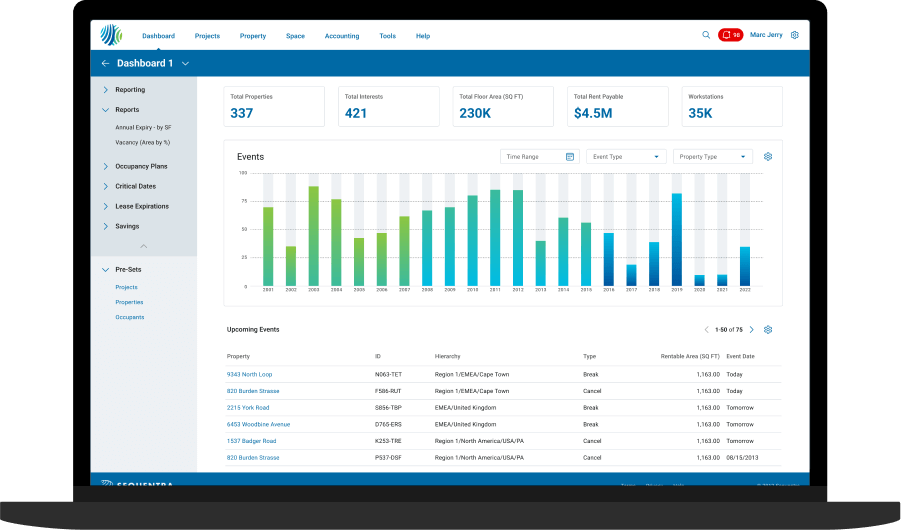 Business-First

Design

ROSSUL has emerged as a leader among enterprise application design companies, this is in part because of our focus on solutions that put the needs of your business first. Ensuring a strong ROI for our clients is all about assessing their goals and priorities, and employing our proprietary methodology that ensures useful and intuitive UI and effective UX.

We do this by focusing heavily on researching and understanding the users. By gaining a clear picture of your requirements and the users' needs, our team will differentiate between what is meaningful and what is merely impressive. Overly complex enterprise application UI only prevents your users from doing their job in an effective manner. At the same time, UX and UI must also enable users to go deeper.

At ROSSUL, we work to establish clear, results-driven, and persona-based workflows based on strategic, researched insights.