A Top UI & UX Design Agency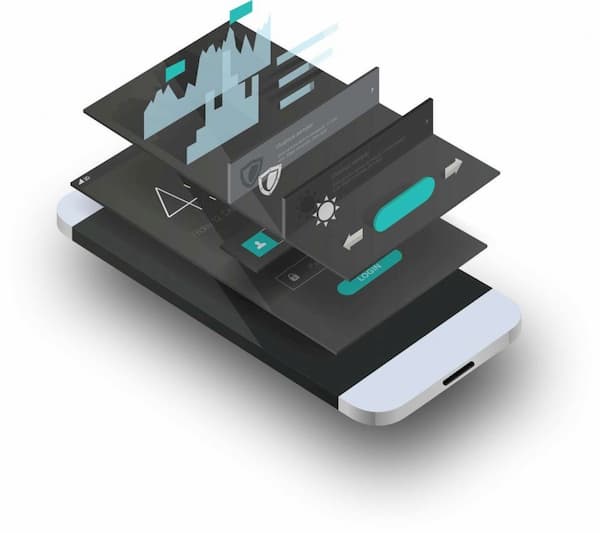 ROSSUL is one of the top UI/UX design firms in Canada, with over 15 years of experience creating highly usable and intuitive designs for the B2B market. Our attention to detail and UX design expertise is what makes us one of the top UX design firms in North America. Together, we'll improve the usability and usefulness of your apps for an optimal user experience.
User Experience Designers
We have delivered innovative user experiences as a digital partner to some of the world's leading brands, including ABB, Johnson Controls, Intact, PNC Bank, RSA, AAA, Hatch, Scotia Bank and more.
Usability Consultants
ROSSUL practices User-Centered Design (UCD) methodology which involves treating the user as a stakeholder throughout the creation process, and ensuring that your online products are both usable and useful.
User Interface Designers
Driven by our passion for creating compelling and usable designs, we specialize in user interfaces for desktop, mobile, and tablets across a wide range of markets.