WHO WE HELPED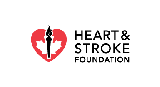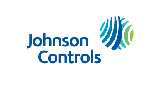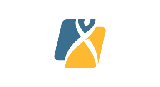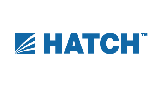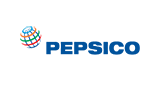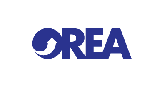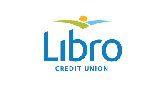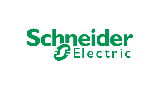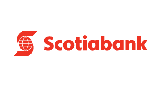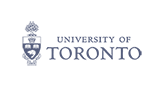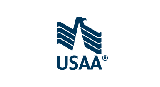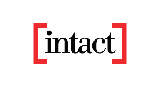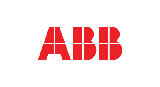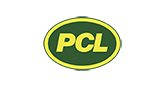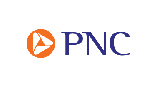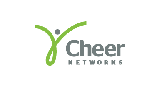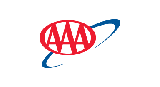 Rossul - A Top UI Design Firm
At Rossul, we work hard to create beautiful, functional applications while improving their usability. We are a UX design company that believes everything that affects an end user is part of the design process. We dig deep to find solutions that work for our clients' specific situations, and we do that by creating user interfaces that are useful, usable and desirable - and affordable.
What Our Clients Say
Rossul Design did an amazing job of helping me create a corporate image that I am very proud of. It was a pleasure working with them.

Kory Dunlop, Cyclone Shredding
I have worked with Rossul design on number of web design projects. Rossul has demonstrated high level of professionalism and promptness in delivering the product. I strongly recommend using their services.

Pavan Mukhara CTO, Buth Systems LLC
Rossul and Rossul Design have been a pleasure to work with. Their professionalism and insight into the re-launch design of our flagship Easy Web Video product has left me very proud of the final design. For anyone looking for a stunning, effective, intuitive design customized to the uniqueness that is every small business I recommend Rossul Design wholeheartedly.

Thanks for everything Rossul!

Shawn Pringle

CEO at TopNet Solutions, Inc.
He "gets it" — really the highest compliment the can be paid to a web/information designer. He listens very carefully to the client's objectives, and translates those with great precision into design features that do not merely meet those objectives, but go beyond them and make your work so much easier, AND more effective. His prices are entirely fair and reasonable, his delivery more than punctual, and his manner ideally-suited to effective collaboration. On top of this he is modest and humble. I would work with Rossul on another project in a heartbeat.

Thad McIlroy President at The Future of Publishing, Inc.
Rossul Design is a "Master Artist". We had project that we were really struggling with and requested Rossul's help out of sheer desperation. He really showed passion for the project, was fun to work with and brought many fresh ideas to the table. Overall the end product was very different from what we requested but a 1000 times better. Rossul's creativity and commitment to perfection will be a major contributor to the success of our product.

Daniel Niasoff

Director at IntelliworkSpace Ltd
Rossul Design is a skillful and committed agency who combines a deep design sense with superb technical knowledge to quickly benefit any marketing communications project, in any medium.

Evan Thompson Owner, EvanWords
I've had the pleasure of working with Rossul on a number of high profile web projects for our clients. He is highly knowledgeable and understands the fundamentals of good design and how to apply it for outstanding results. He continually meets or exceeds my expectations. Hiring Rossul for your next project is a sure bet for design success.

Jonas Lood

Prescient Digital Media
Rossul is professional, persistent and patient. He diligently worked with me to bring the vision of my brand to life. I appreciate Rossul's deep knowledge and approachable style. I will hire Rossul again for future projects

Tiffany Ankenman Principal, OptimumIP
ePly provides online event registration software to people planning conferences, meetings and other events. ePly's software is very capable, but before working with Rossul Design new users didn't get that as their first impression.

Rossul Design took the time to understand how ePly's clients use the system and then redesigned the interface to make it so easy to use that you don't need to read the instructions. They also came up with a new look and feel that really gives the impression of a powerful and easy to use system.

During the project we had a lot of questions. For every question we asked, Rossul Design had a good answer as to why it was done a certain way and in many cases took time to explain the design concept to us. Our new interface is helping us win new customers and keep current ones and is reducing support calls and making our staff more productive.

One warning is that a new design from Rossul for one part of your business will look so good that you will want to update the other parts too. Soon after our back end project was done we had Rossul design a new logo and a new website for us too.

Jim Romanik

President at ePly Online Event Registration
Rossul Design combines impressive creative talent with deep knowledge of usability best practices and a commitment to implementing website designs that align with clients' strategic goals. Rossul challenges assumptions and provides guidance on usability best practices, enabling the client to understand how best to facilitate ease-of-use for their audience. The team can then…

Julian Mills Vice President, Client Development, Prescient Digital Media