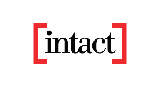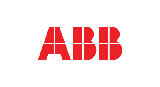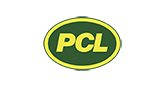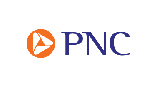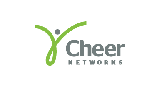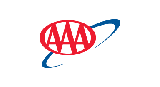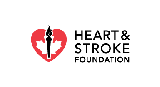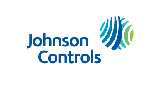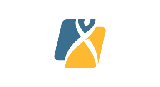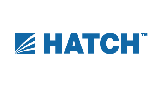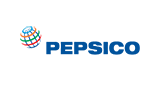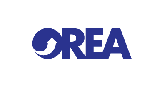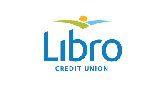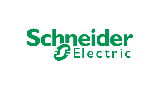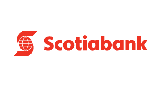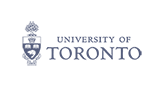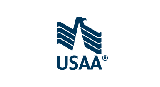 We Make Web and Mobile Apps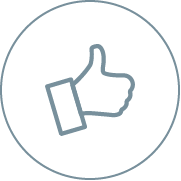 USEFUL
Usefulness is the main point of your application. We can make it efficient, task-focused and mission-driven so that users can achieve their goals with minimum time and effort.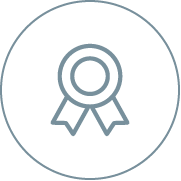 USABLE
We simplify complexity and significantly increase the learnability of your web or mobile application. We ensure that your users can easily learn and accomplish basic tasks the first time they encounter the design.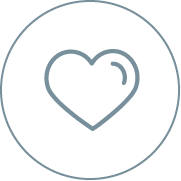 DESIRABLE
Win the hearts of your clients. A good app must deliver an exceptional and smooth user experience. We will help you design one that is appealing, intuitive and simply pleasant to use.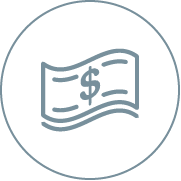 AFFORDABLE
We keep costs down. Our deep understanding of the development process enables us to design apps that cost less to bring to market and maintain.
"We went from less than 10 active accounts to over 100 in just a few weeks. With the release of the new GUI, our sales channel kicked into overdrive with renewed strength and confidence..."

− Leor Sidis, CTO, AVIISHA Sleep & Wellness Medical Institute
"I would highly recommend Elia and his team, they really "get" UI and UX, and won't compromise on their approach, ensuring you get the best possible solution!
"

− Dave Millier, CEO, Sentry Metrics Inc.
"The project was long and challenging and Rossul came through in spades. The UX team was fully a part of the development team. Of course the proof is in the finished product. Thanks for a great job!"

− Rob Cheng, CEO at PC Pitstop
"Rossul worked for us on a critical project of re-designing the User Interface of ABB Horizon MB application. They did an outstanding job and brought value to our software. We are very satisfied with Rossul's performance."

− Jean-Pierre Simard, Chief Marketing Officer at ABB Analytical