WHO WE HELPED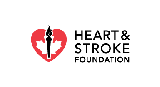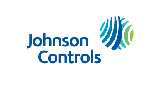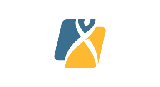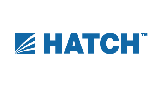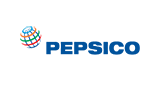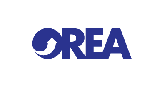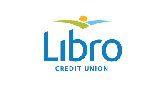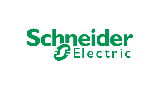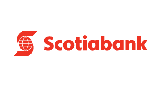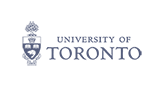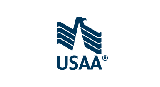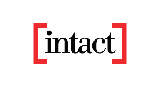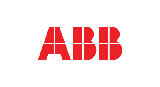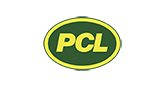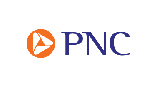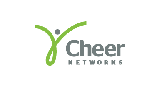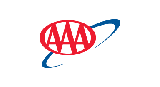 Rossul - A Top UI Design Firm
At Rossul, we work hard to create beautiful, functional applications while improving their usability. We are a UX design company that believes everything that affects an end user is part of the design process. We dig deep to find solutions that work for our clients' specific situations, and we do that by creating user interfaces that are useful, usable and desirable - and affordable.
What Our Clients Say
We approached rossul design with the project and just from the first consultation alone we knew that Elia Kanaki of Rossul Design was the man and firm that would take our company on-line. They really understood what we were trying to achieve but more importantly, they knew how to go about and implement it. We couldn't be happier with the web-design project and all of the additional work they had done for us over the past 5 years. They're very professional in all aspects of the work and most importantly it shows. One of the first things that our representative hear from our on-line shoppers is that our site looks great and is very easy for them to use. We very happy with our choice in design firm and will confidently contine to use their services

Simon Bukai Vista Health Solutions
A smart entrepreneur and a great designer, Elia Kanaki possesses a very strong understanding of the web and technology!

Toby Ward

CEO at Prescient Digital Media
Rossul Design did an amazing job of helping me create a corporate image that I am very proud of. It was a pleasure working with them.

Kory Dunlop, Cyclone Shredding
Rossul is professional, persistent and patient. He diligently worked with me to bring the vision of my brand to life. I appreciate Rossul's deep knowledge and approachable style. I will hire Rossul again for future projects

Tiffany Ankenman Principal, OptimumIP
Rossul worked for us on very important software to re-define the user interface. He did a great and outstanding job. He's easy to work with and he takes time to analyse the user behaviour and our objectives. He really brings value to our software. We are very satisfied with his performance.

Jean-Pierre Simard Chief Marketing Officer at ABB Analytical
Rossul has a masterful way of translating technical and branding requirements into creative, attractive and eye catching website designs. Rossul has delivered great results time and time again.

Cathy McKnight

PMPSenior Consultant at Prescient Digital Media
Rossul and Rossul Design have been a pleasure to work with. Their professionalism and insight into the re-launch design of our flagship Easy Web Video product has left me very proud of the final design. For anyone looking for a stunning, effective, intuitive design customized to the uniqueness that is every small business I recommend Rossul Design wholeheartedly.

Thanks for everything Rossul!

Shawn Pringle

CEO at TopNet Solutions, Inc.
Rossul has been a tremendous asset to my organization. He is creative, experienced, very knowledgeable in his field, and his eye for design is exceptional. His understanding of clean, effective interface elements, information hierarchy and SEO allow him to create web sites that produce results. His work is original and of the highest quality.

Paola Coda Co-Founder, Creative Director at Coda Creative, Inc.
Rossul is a dedicated professional who provides high quality work. He works quickly and suggests good design ideas.

David R. Bruce Associate Portfolio Manager, ScotiaMcLeod
Rossul Design is a "Master Artist". We had project that we were really struggling with and requested Rossul's help out of sheer desperation. He really showed passion for the project, was fun to work with and brought many fresh ideas to the table. Overall the end product was very different from what we requested but a 1000 times better. Rossul's creativity and commitment to perfection will be a major contributor to the success of our product.

Daniel Niasoff

Director at IntelliworkSpace Ltd