ROSSUL Wins Award for Top UI/UX Design Firms in Canada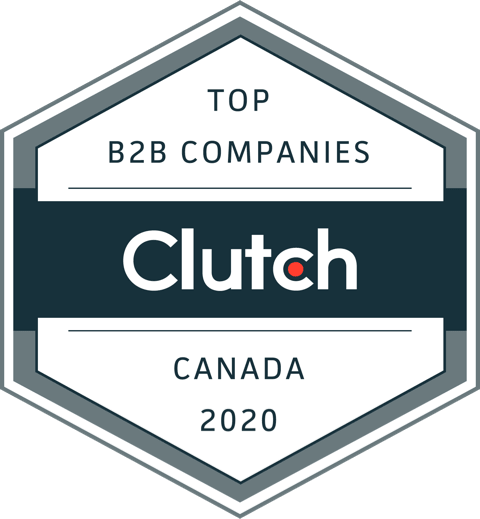 Here at ROSSUL, we've exceled at offering innovative and memorable digital design since 2003. Through our skilled UI/UX design team and our novel usability strategies, we can help any business reach new heights quickly. With UI/UX design becoming more important than ever in this digital world, any business is liable to get a ROSSUL upgrade.
"We are thrilled to have been based as one of the leading UX design companies by Clutch and we are very grateful to our clients who put their trust in us and made it possible"- Eli Kanaki, CEO of ROSSUL
We're very excited to have been named one of the top companies on Clutch, a leading B2B ratings and reviews platform. Through their unique methodology of verified client feedback, Clutch has named us among the best firms in the world. Thanks to our satisfied customers, we now officially one of the top UI/UX agencies in Canada.
In a recent review, we designed a new UI/UX for a medical application, receiving five stars across the board.
"Aesthetically, the designs are exactly what we were looking for. The product is easy to use, and it looks nice and professional. The graphing packages, in particular, were much better than what we were using before, and the portal seems to work well even on mobile interfaces, even though it's designed for laptop web browsers… They were transparent and persistent, which made for consistent progress." — Co-founder, Genomics Company
We've also provided recently designs for a nonprofit, a publishing company, and a SaaS marketing platform.
If you are looking to find a great way to improve your business, feel free to contact us as soon as possible! We've won our Clutch award for a reason, and we'd love to prove it to you.