MS to offer Alternative Browsers to European Users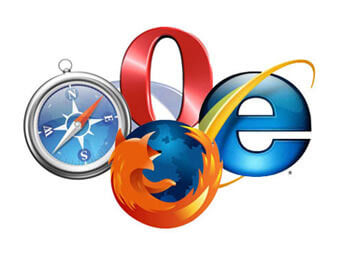 From beginning of March European users will be able to choose which web browser they want to install as an alternative to Internet Explorer.
In random order MS shows Chrome, Firefox, Internet Explorer, Opera & Safari. This "primary" browsers list is visible instantly and when users scroll down the page they can find Avant, Flock, Green Browser, K-meleon, Maxthon, Sleipnir & Slim.
This browser choice window only appears to those users that have IE as their default browser. Users of Chrome or Firefox won't get to see alternative browser windows.
One more small step towards support of W3C standards and better user experience.