This is what we make of Apple's iPad presentation - a beautifully and smartly designed new device, which is clearly oriented towards the education market and execs on the go.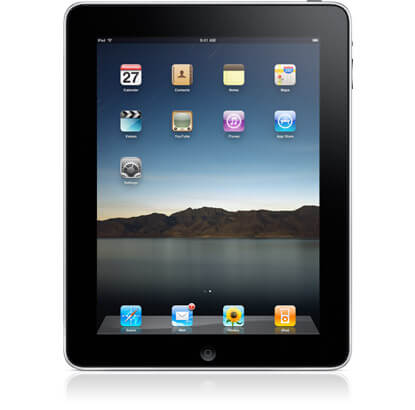 Pros:
Beautiful design
Vertical and horizontal modes
Long batter life (10 hours)
Amazing stand by time of 1 month
LED screen, which delivery reach colors and wide view angle.
3G connectivity
Wi-Fi N connectivity
PRICE (!)
Cons:
No multitasking. Works pretty much the same way as iPhone. One needs to close one app to open another
No camera and video chat
Quite heavy (1.5 pounds)
iBookstore - US only at launch
* These are initial thoughts.