The Importance of Consumer UX in the Financial Services Industry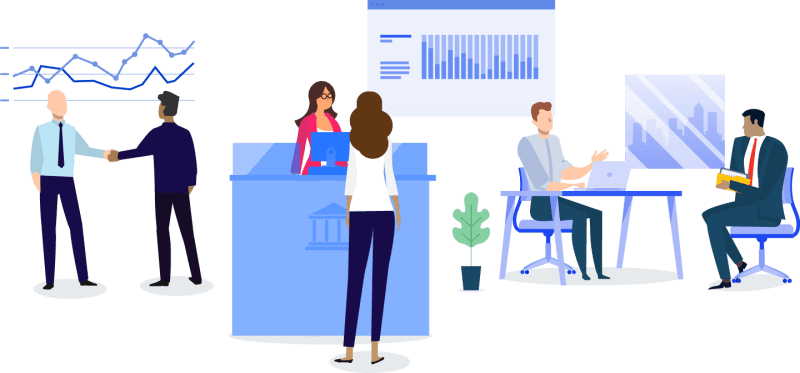 Technological progress has transformed nearly every aspect of modern life, and banking is no exception. Financial apps and websites have become a primary method of managing everyday financial business. The use of electronic payments is rising as the number of physical branches of major companies is decreasing, pointing to the shifting of financial business to digital platforms. A number of influential European banks have been closing branches in the process of transitioning to a digital-based economy, including HSBC, Deutsche Bank, Lloyds Bank, DNB, Banco Santander, and the Royal Bank of Scotland.
Financial service providers have been trying to connect and understand their customer base for decades, yet there still seems to be a wide gap. Research shows that while 81% of service providers feel they have an accurate grasp of their users' needs, only 37% of customers agree with that assessment. Ignoring UX is a disservice to customers, who expect a positive, easy, and seamless experience from a financial company.
We don't need to search further than Nordic countries to truly understand the transformation that technology is having on our economic systems. Sweden is currently on track to becoming one of the first cashless economies by the year 2030. It was reported that only 1% of the value of all payments in 2017 were done using cash, whereas the rest was card purchases. Apple pay, PayPal, Venmo, etc have become the cornerstone of hassle-free transactions, and for good reason, as their user experience is both seamless and simplistic.
The success of Fintech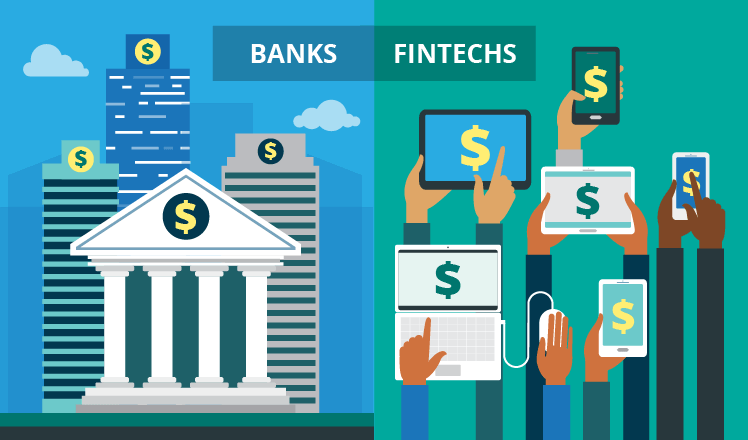 Fintech refers to financial technology, and fintech companies have been using UX design to their advantage to differentiate themselves from their competitors and offer a personalized experience to their users. These startup financial companies use an agile, data-driven approach for their user-first business model, giving them a clear advantage over traditional financial services that have yet to catch up.
Fintech companies recognize the importance of optimizing the digital landscape to create an accessible experience for their consumers, this is done through an emphasis on software and ensuring its seamless integration across various devices. These companies strive to provide a frictionless customer experience by identifying the pain points within a user's interaction within a digital interface and relieve them. The result is an engaging and pleasant customer journey that generates customer satisfaction and loyalty.
Why is UX essential to financial companies?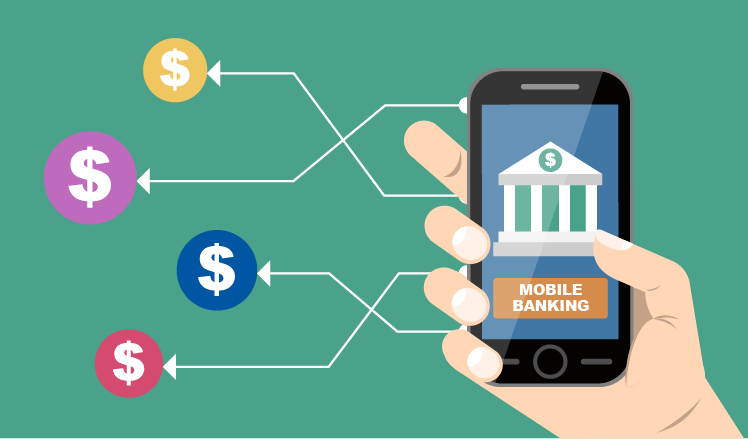 UX is essential to any service that takes place through a web platform. Providing customers with an enticing, fast, and effective online service is necessary to ensure their retention.
You wouldn't want your customers to walk into a bank with dim lighting, hidden atm machines, and a nonsensical physical layout. Such a scenario will result in customers spending extra time trying to navigate your bank, leading to increased frustration and dissatisfaction with their experience. The same is true for your digital platform, which will mirror this experience if you choose to ignore the importance of a clean and accessible interface.
Investing in UX design is really just a long term investment in your own company. Providing your users with a rich user experience is important for retaining customers, as statistics show that nearly ½ of all customers who switched financial companies did so because of poor user experience.
UX design is necessary for financial companies because the majority of the customer base owns a smartphone, a laptop, or both. More and more customers are choosing online banking over traditional forms, therefore a user-focused online presence is an indispensable part of the marketing strategy for financial companies. Furthermore, as more companies recognize the value of offering online banking services, companies must remain competitive by offering a higher quality of service and experience in order to retain customers. Investing in UX enables companies to provide an individualized and unique, yet fast and accessible user experience.