ROSSUL Proud to be Named a Top UX Agency on Clutch 1000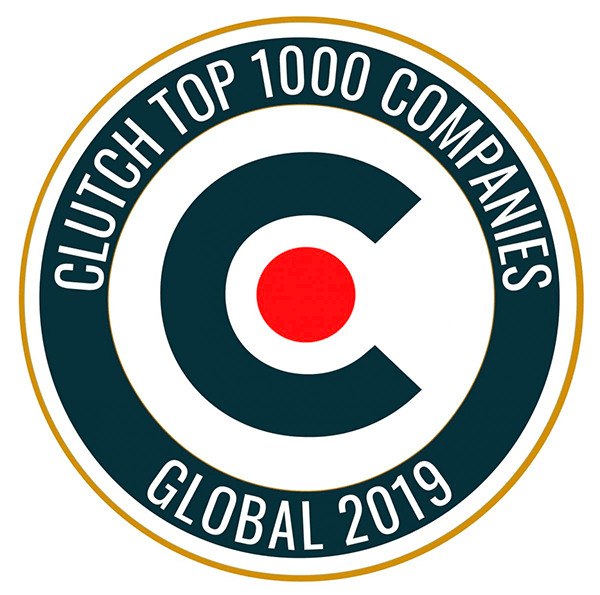 Here at ROSSUL, we know that your app's user-experience a crucial component to your brands' digital identity. With over 15 years of experience, we know just how to optimize your platform to make your customers' lives easier and keep your flow of business steady. Our design expertise has consistently put our clients in a position to dominate their industries!
In recognition of our contributions and success, we've been named one of the 2019 leading agencies for UI/UX on the Clutch 1000! This is a comprehensive list of the leading B2B service firms, based on Clutch's verified research. We're #265 on the list, one out of 47 UI/UX firms, but the only company based in Toronto, Canada.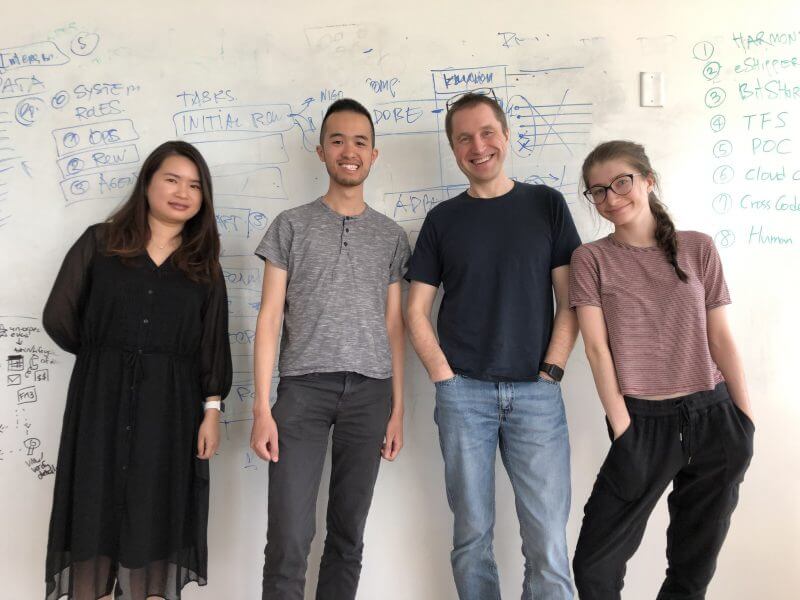 We'd like to take this chance to thank our customers for participating in client interviews on our behalf. They ranked our services based on cost, quality of services, and attention to project deadlines. In reflection of those scores, we've been awarded an amazing 4.9 out of 5-stars! We're so happy we've been able to meet our customers' expectations. Please take a look at a recent review below, along with some words of acknowledgment from our CEO.
"We are thrilled to have been based as one of the leading UX design companies by Clutch and we are very grateful to our clients who put their trust in us and made it possible" - Eli Kanaki, CEO of ROSSUL
Clutch is a B2B market research firm that uses a unique ratings formula to compare and contrast companies across industries. We've also been named a top user experience companies in Canada on The Manifest, a business data and how-to site. Visual Objects, similarly, named us among their top UX designers, based on their objective market research.
Thank you to our customers and to the Clutch team for making this award possible! Please drop us a line if you'd like to collaborate on a project today!