3 Tips for Overcoming UX Design Challenges During Product Development
Designing a new product for unknown users can present an array of UX and UI design challenges. It can be difficult designing a product that will meet a user's needs and wants and deliver a seamless experience, fortunately, this can be overcome by allocating time to really sit down and understand your user base. Below are three things you can do to ensure successful product development.
1. User Research
One of the biggest roadblocks of designing for a new product is a lack of data and information regarding the user base. Knowing a user base gives designers the opportunity to address various pain points and design problems before ever even releasing the product. This saves both time and money for the company and results in increased satisfaction for users.
User research is hugely important for resolving pain points. Although this step is often seen as optional, it is anything but. User research provides necessary and indispensable knowledge for designers. Conducting research should be an essential step of your design process if you want a strong understanding of your user base, their needs, and habits, then user research will give you just that.
2. Customer Journey Map
The customer journey map - similar to a user persona - allows UX designers to visualize the customer experience. It is a tool that works to represent the typical experience of a user, and provide a holistic view of the customer journey to give insight regarding the personal experience of a user and how to improve the product to make this journey seamless.
A customer journey map is an illustration that follows a user persona on their journey to reach a specific goal with the use of your product. There is no standard layout for customer journey maps, as they differ based on product, industry and etc. However, a general outline of the steps customer journey maps follow includes:
Define the map's scope
Chose a user persona to map
Build a customer's back story
Map our user decisions, questions, and actions
Map the pain points
Chart a sentiment line
Discuss identified trends and patterns
3. Usability Testing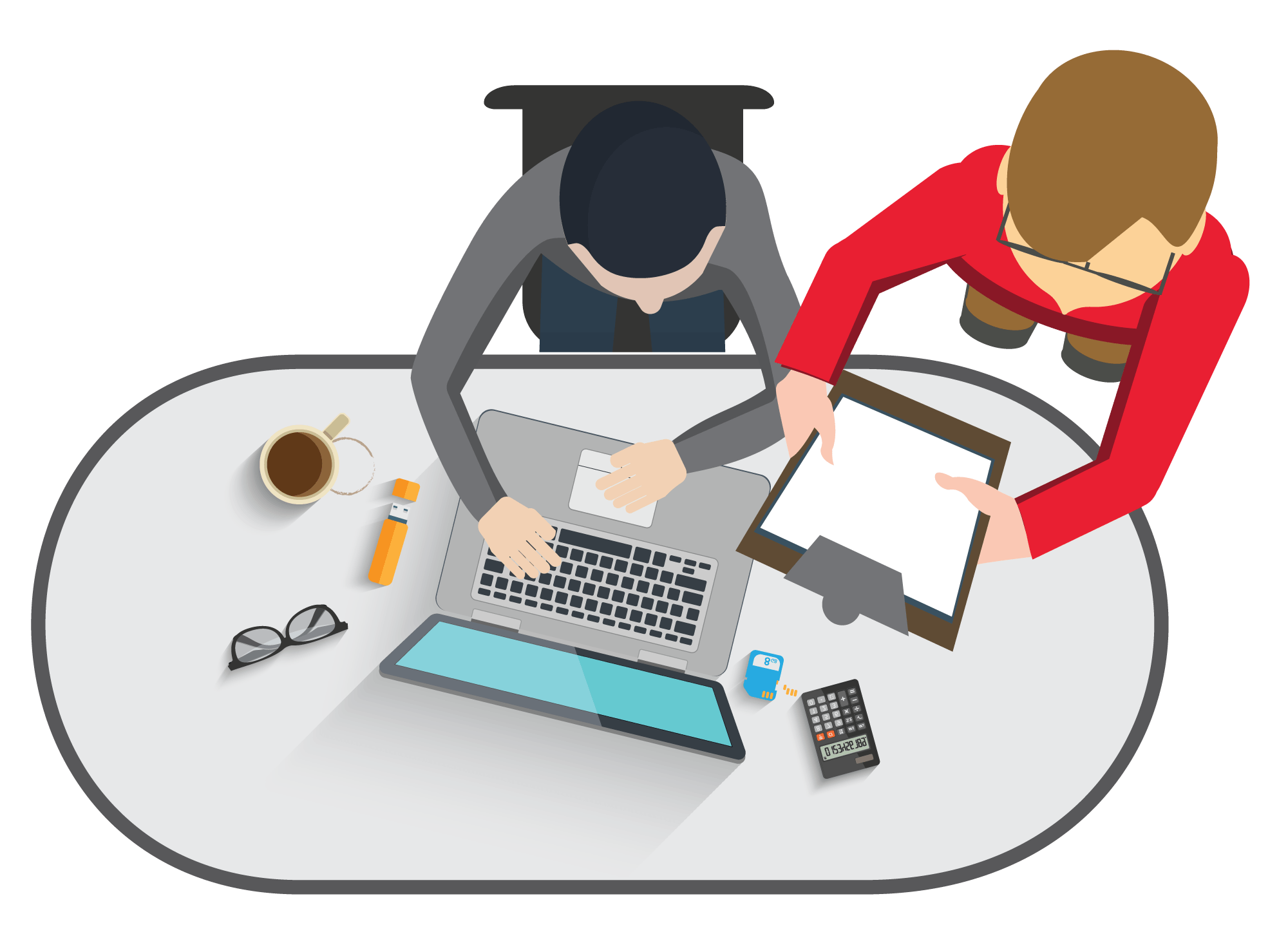 When budgets are low, usability testing is often one of the first areas to suffer. This is a huge disservice to your users and can end up costing you much later on as a result of poor design and decision making. usability testing should be at the heart of your product development because it can mean the difference between seamless and satisfying customer experience and a terrible one.
Usability testing provides both designers and developers with valuable knowledge about what works and the opportunity to improve and change what doesn't. What is being tested is the ease with which a user can complete specific tasks using your product. It is difficult to picture how your product will be received by users, testing helps lower the risk of bad public reception by allowing you to pinpoint the exact locations of your product's shortcomings before the product is ever even released.
Usability testing is accomplished by observing the behavior of users as they try to complete a specific task using your product. Observers record the stress response of test users through the user's facial expressions, body language, and hand movements to obtain qualitative data that can be used to improve the product's efficiency and operation.