Frameless Design
2017 saw the release of the Samsung Galaxy S8 and iPhone X which have dismissed the home button to offer their users an experience that extends to the entirety of the front screen. This redesign is one that will become more and more prominent in the upcoming years as the home button will be reduced to a trend of the past. This full-screen experience comes with a heightened expectation of high-quality visuals - whether it be photos, videos, or games. The challenge for UX Designers rests with adapting to the bigger screen while still providing users with a comfortable and functional design.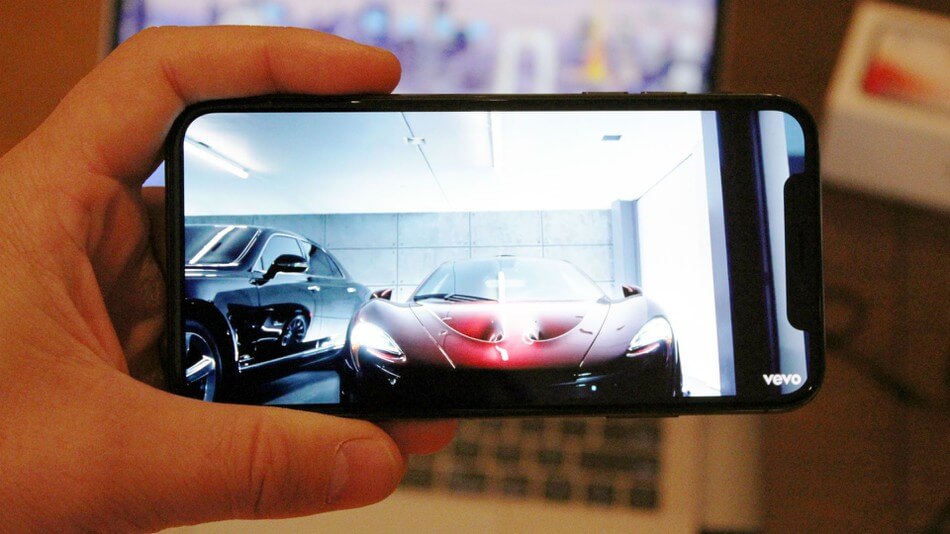 Colorful Design
Muted designs have given way to vibrant and eye-catching designs. Strong colors and contrasting elements help designers grab the attention of users quickly and maintain it. Color gradients have been widely adopted amongst mobile apps. Instagram was one of the first to ditch its old logo for a new gradient one - and it has proven to be a huge success. The biggest challenge for UX Designers is to find a way to use different and strong colors in a harmonious and productive way.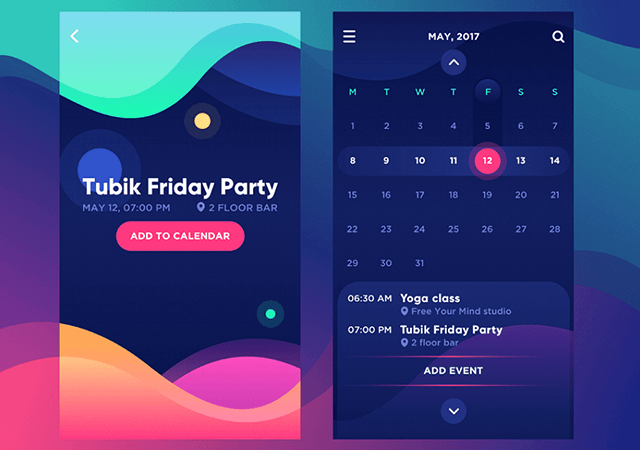 Mobile Video
Various social media platforms, such as Instagram, Snapchat, and Facebook have long ago introduced the ability to share videos. Yet, as the average human attention span becomes shorter and shorter, the challenge of creating engaging ways to deliver new content has resulted in a variety of new formats such as live video and 360-degree surfaces. The challenge for UX designers will rest in continuing to find innovative ways to keep their users interested.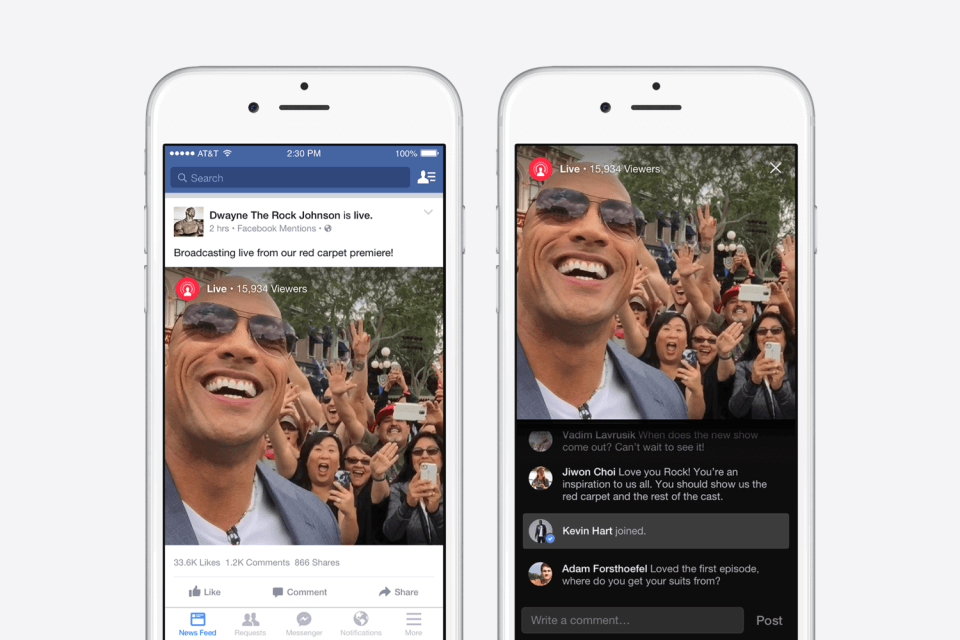 Animations are fun and when implemented correctly, make a user's experience that much more enjoyable and entertaining. Furthermore, animations provide visual feedback which helps users gain a better understanding of how to interact with an interface. This helps ease frustration and create a smoother experience since animation helps imitate the direct manipulation of buttons and control features.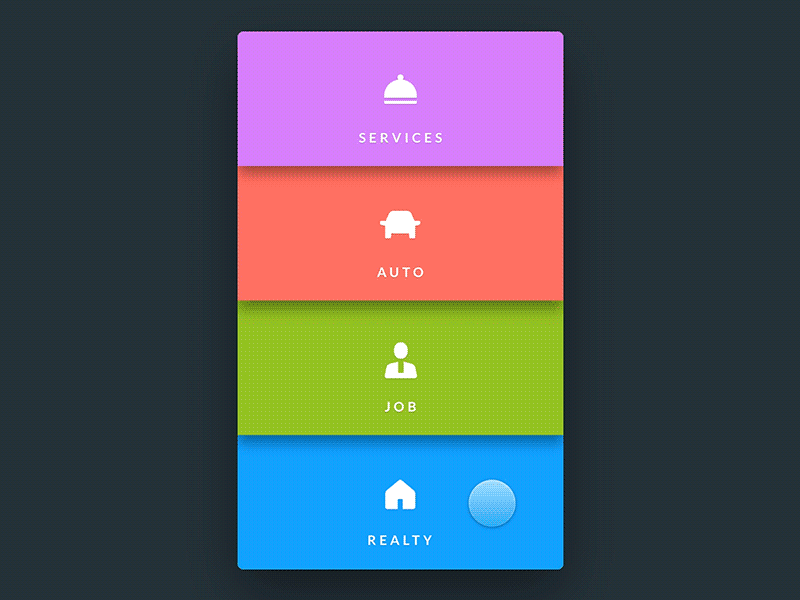 Emotional Design
With the technological advancements that we have seen in the past couple of years, it has become easier than ever to communicate your emotions using mobile. iPhone X introduced Animoji - animated emojis which mimic the facial expression of users for an authentic portrayal of their emotions. The emotional design also pertains to the realistic implementation of Chatbots - ones that users recognize as humanlike and friendly instead of a mechanic. This concept is extended to voice analysis - such as Siri or Alexa. Emotion-sensing technology allows companies to analyze users' voices to determine their current mood using their voice intonations and this helps companies to better adapt to their users' needs.