Student Performance Tracking App UX/UI design Universal Mobile Application
Challenge
Update the GUI (Graphical User Interface) for a new version of a breakthrough app aimed at teachers and schools.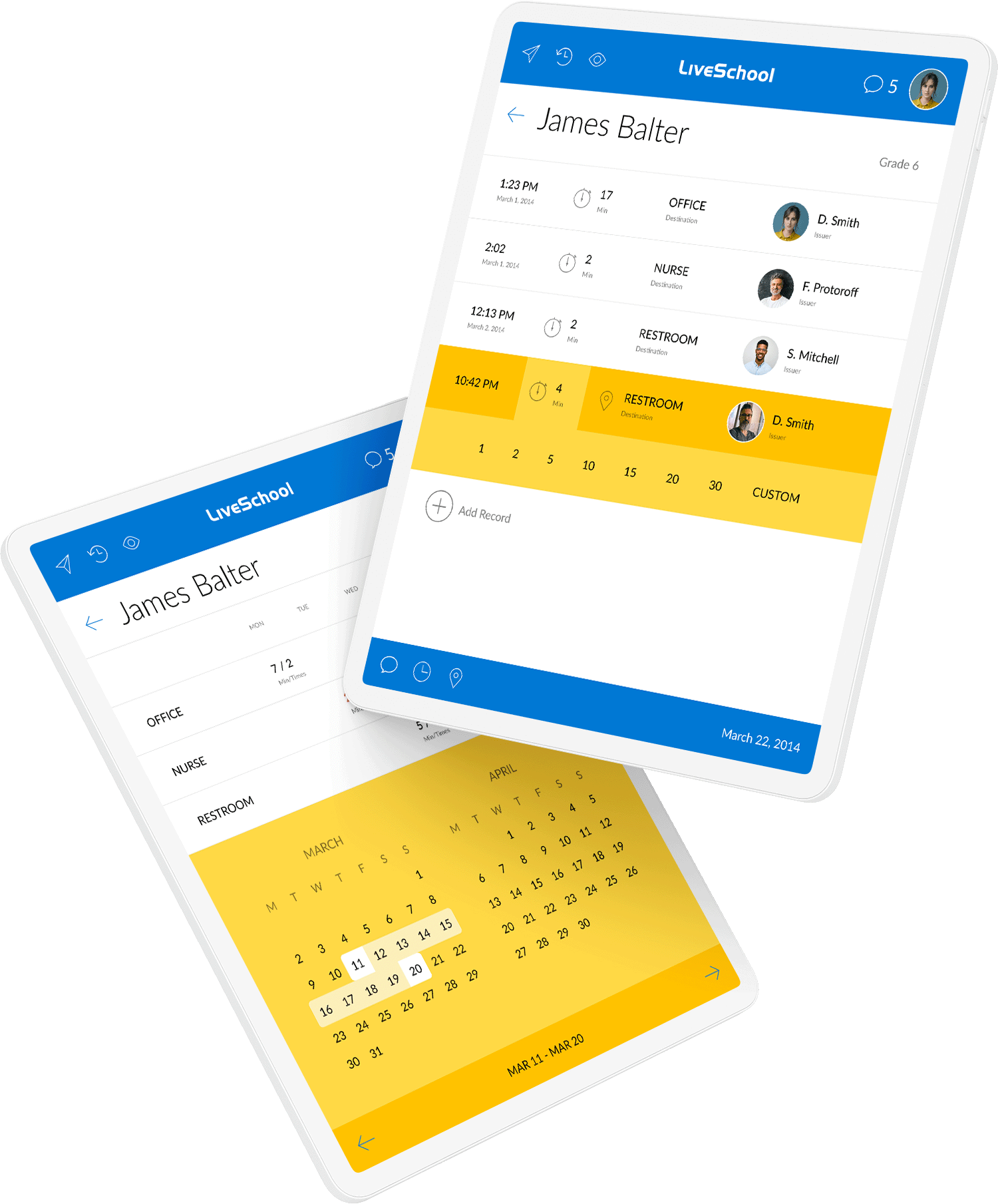 Highly Optimized Workflows
Due to the endless distractions teachers face daily, the workflows must be highly effective, and the tool, which helps teachers manage their students, has to be exceedingly easy to use. As teachers' attention needs to be primarily on their students, the app needs to be exceptionally simple and not require excessive concentration from the user. Thus, we simplified the workflows as much as possible, ensuring that any function that may be needed while in a classroom setting is just a touch away.
Minimal Learning Curve
We had to ensure that users would have a virtually non-existent learning curve and could begin using the app immediately. We capitalized on the existing user mental models and familiarity with the previous version of the app, along with user expectations to achieve the desired result.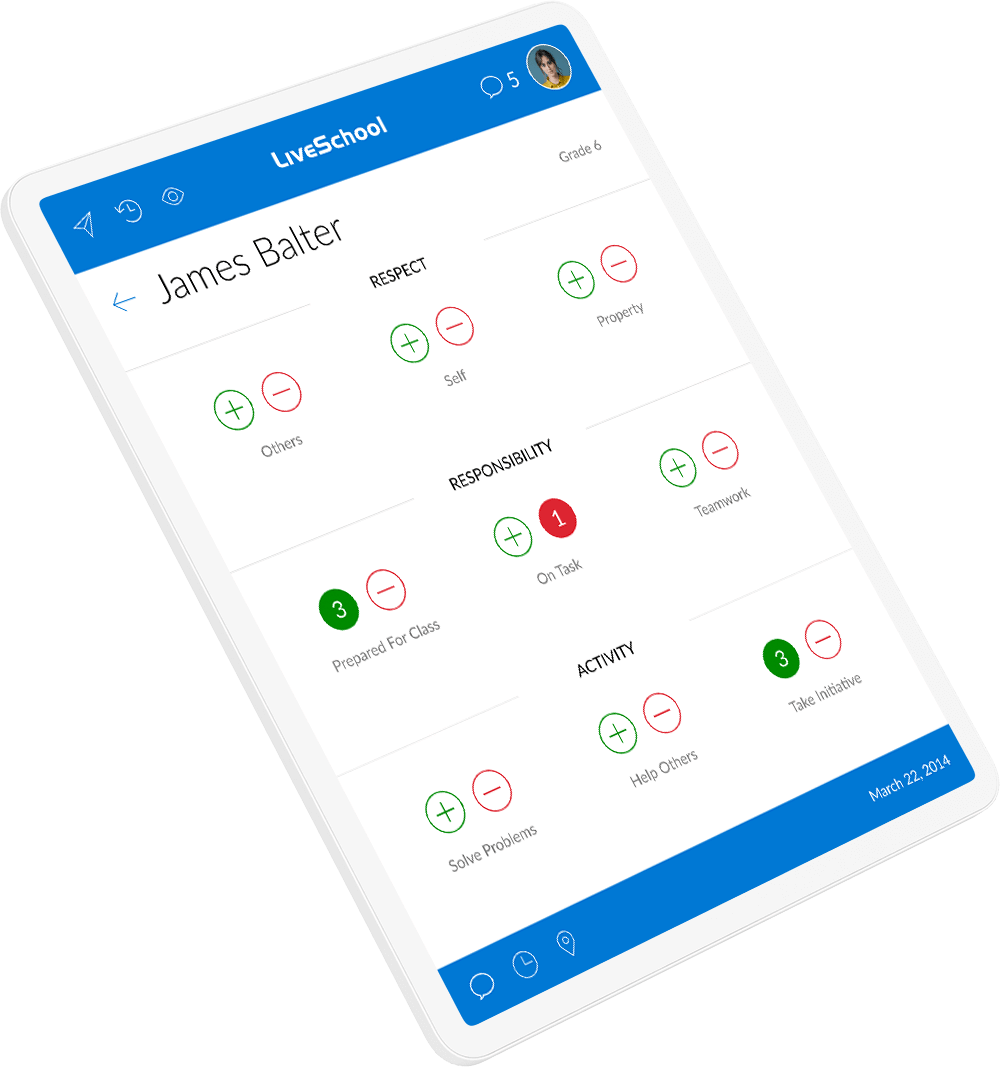 No Distractions
We removed any features that users would not need at any given moment. That allowed us to make the UI clean, simple, and easy to use. A teacher no longer needs to spend even a fraction of a second filtering unnecessary data on a screen, as all distractions are taken away by the app.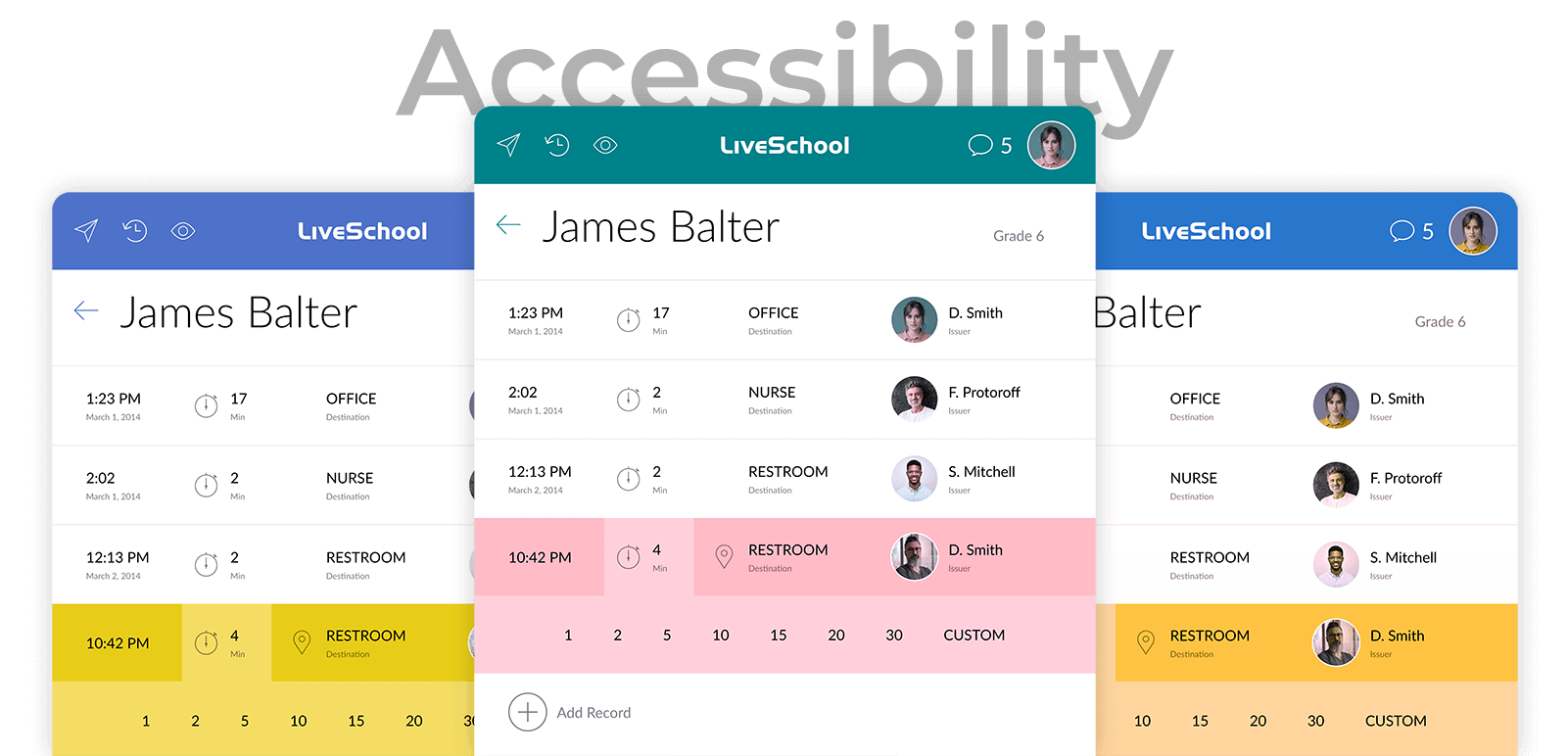 Fully Accessible to All
No one should be left behind. Regardless of who interacts with the app, we needed to ensure that those with disabilities and visual impairments can enjoy the same user experience. We tested the UI against various visual anomalies, ensuring it is entirely usable and accessible in all cases.
Testimonial
We searched far and wide for a group that had the right mix of expertise in user experience and interface design. I feel lucky to have found Rossul. Their process is both collaborative and efficient, and we are extremely satisfied with the end product. I would highly recommend Rossul to other start-ups that are staking their growth on an excellent user experience.

− Matthew Rubinstein, CEO, LiveSchool