Challenge
To provide the GUI for a new version of a breakthrough app for teachers and schools.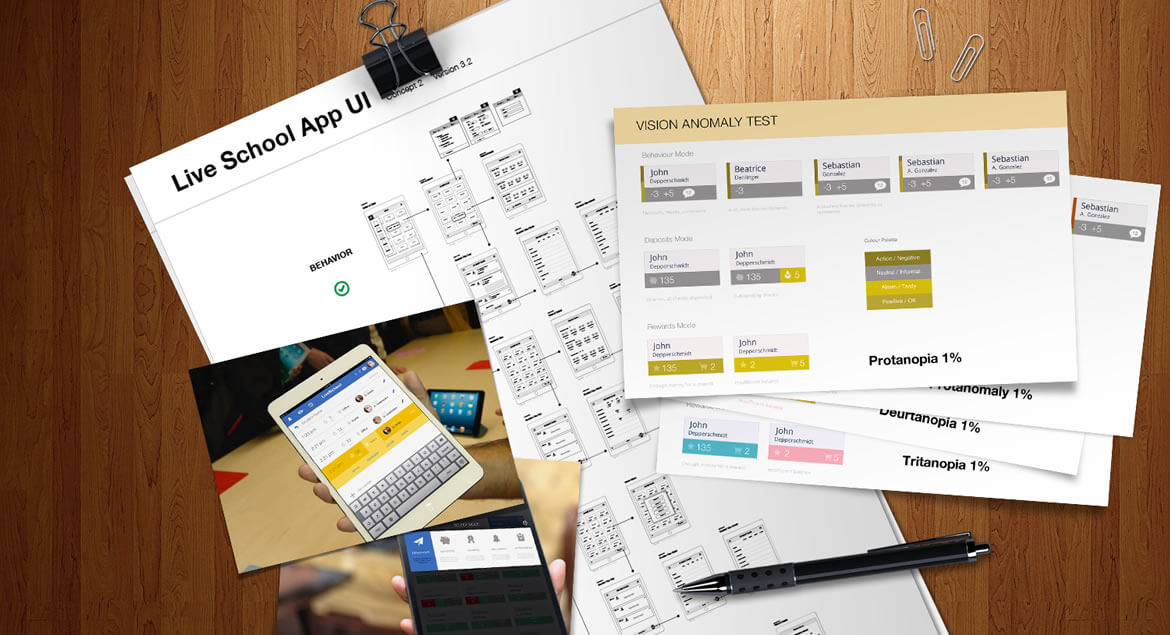 Highly Optimized workflows
By understanding the endless distractions a teacher faces, we knew that the workflows needed to be highly efficient.
Minimal learning curve
No user manuals required. We needed to capitalize on existing user mental models, familiarity with the previous version of the app, along with user expectations. The learning curve needed to be non-existent.
Fully Accessible to All
No one should be left behind. Regardless of who is accessing the app, we needed to ensure that those with visual impairments can enjoy the same user experience. Through in-depth testing of the UI, we accomplished this.
Result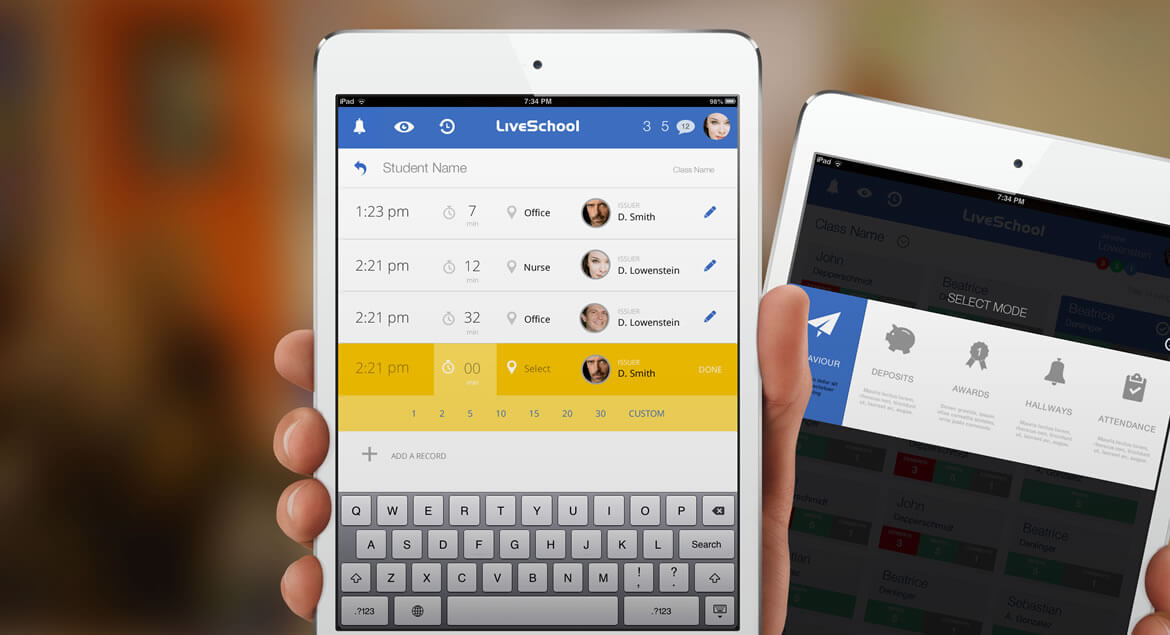 Testimonial
We searched far and wide for a group that had the right mix of expertise in user experience and interface design. I feel lucky to have found Rossul. Their process is both collaborative and efficient, and we are extremely satisfied with the end product. I would highly recommend Rossul to other start ups that are staking their growth on an excellent user experience.

Matthew Rubinstein

CEO, LiveSchools inc.