Benefits Of
UX Design For IT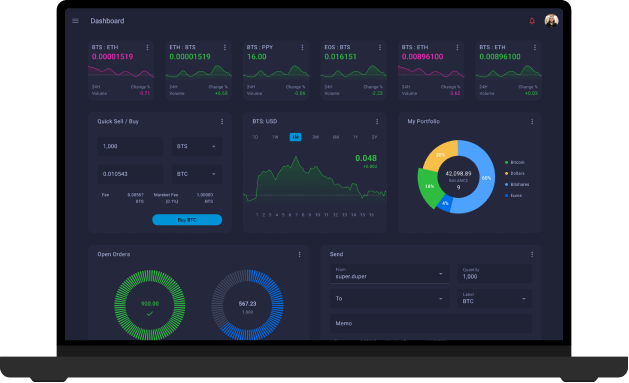 ROSSUL relies on IT for the work we do, so we know how important UI and UX design is for IT-based web and mobile applications. Your users could spend over eight hours a day using your tools, so an effective UX design makes all the difference by ensuring a positive experience.
Your IT solutions need to be usable and useful, and ROSSUL's research-based approach seeks to understand your users in order to address their specific needs. We test users to validate assumptions and learn about their expectations. Our data-driven UX design pinpoints opportunities for your product to improve and highlights the key tasks to prioritize. We design workflows around these primary user needs to create the best UI solution for your application.
We find the balance in UI design between functionality and simplicity to enhance the productivity of your users. Using our user testing, we can segment features strategically to create intuitive workflows to decrease distractions and overwhelming details. An excellent UX and UI delivers ROI by creating a shorter learning curve and easier on-boarding, ensuring your newest users have a great first experience.